At the Grammy Awards twenty years ago, Jennifer Lopez wore a Versace dress on the red carpet which had a ripple effect on fashion — not to mention, Google — for years to come. Jennifer's dress was so popular on Search that it helped inspire the creation of Google Images (then known as Image Search). In honor of this anniversary, we looked at U.S. fashion trends on Search since Google Trends began in 2004 to see how people have used Google over the years for inspiration and style advice.
—-
Jennifer Lopez's 2000 Grammy Awards appearance may have been the biggest red carpet moment in the show's history (according to Google Trends), but she wasn't the only one to make a splash at the event because of what she wore. 
In the Fashion & Style category, these icons saw spikes when they stepped onto the Grammy Awards red carpet over the years:
Jennifer Lopez

Joy Villa

Whoopi Goldberg

Teri Hatcher

Gwyneth Paltrow

Fergie

Beyonce

Queen Latifah

Kate Winslet

Giuliana Rancic
Beyond the red carpet, people have turned to Google to learn more about fashionable celebrities since it was possible to do so. Reality and TV stars dominate the list of the top 10 most-searched stylish celebrities. These are the celebrities whose personal styles topped searches:
Kim Kardashian

Vanessa Hudgens

Jennifer Aniston

Selena Gomez

Rachel Bilson

Jessica Alba

Lauren Conrad

Kourtney Kardashian

Jessica Simpson

Nicole Richie
Celebrities bring fashion to life, but to really learn more about the looks, people turn to designers. In the Fashion Designer & Collection category, these are the designers people searched for most over the years:
Tom Ford

Alexander McQueen

Marc Jacobs

Betsey Johnson

Gianni Versace

Coco Chanel

Diane von Furstenberg

Karl Lagerfeld

Donatella Versace

Vera Wang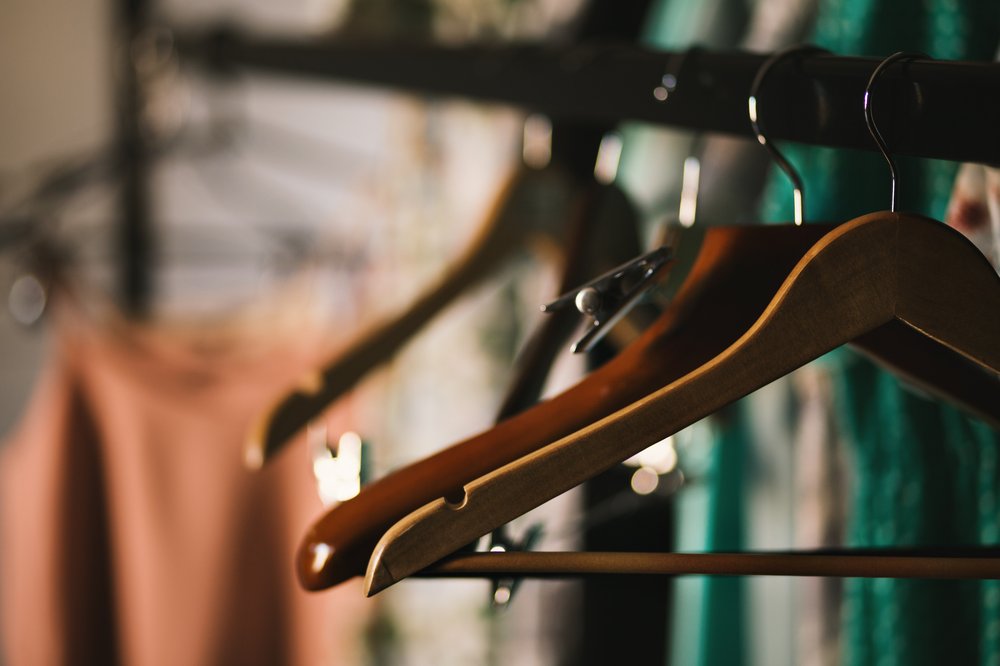 Since most of us don't have personal designers, people come to Google for practical advice on how to put a look together or make certain outfits work. According to search trends, these are the clothing items in the Apparel category people wanted the most style help with:
how to style boyfriend jeans

how to style overalls

how to style doc martens

how to style a scarf

how to style combat boots

how to style a jean jacket

how to style sweatpants

how to style chelsea boots

how to style a maxi skirt

how to style black jeans
So what styles caught our attention the most? With "vintage," "retro," and "classic" atop the list, what's old is new. These are the most-searched clothing styles overall:
Vintage

Casual

Retro

Classic

Street

Western

Military

Athletic

Business casual

Hipster
If you tune into the show this weekend, who knows? Maybe you'll discover your next celebrity style icon.
from 20 years of fashion on Google via Google voice for business