2019 is all but behind us. But before we move forward, we're taking a moment to look back and reflect on another year filled with partner successes, new learnings and of course, product launches. 
Below are some of our top moments from throughout the year.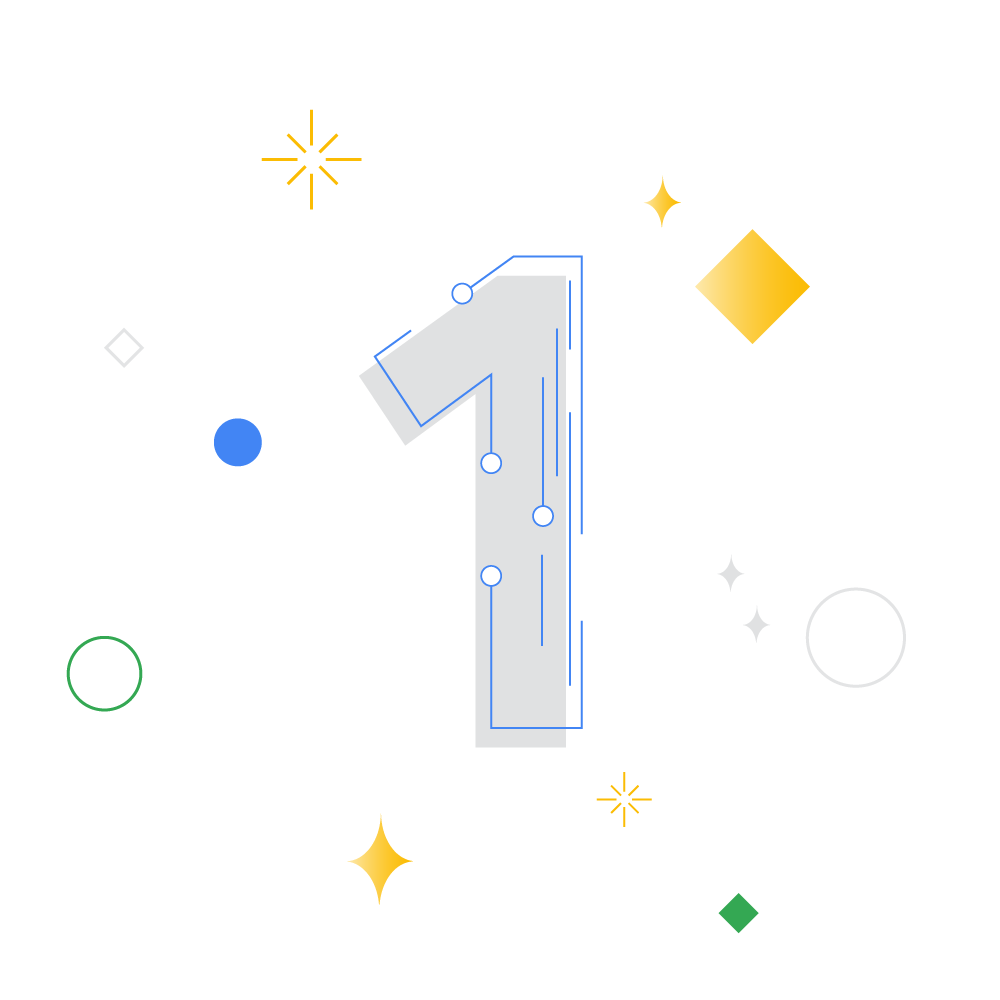 Celebrated our partners' successes
Success stories showed the amazing work of our global partners. Check out these stories to learn how partners like…
India's SonyLIV used Ad Manager to grow OTT ad impressions by 5x. 

Argentine news outlet Clarín delivered high-impact, custom ad formats programmatically. 

DAZN grew programmatic video revenue by over 150% using Exchange Bidding.
See more success stories from 2019 here.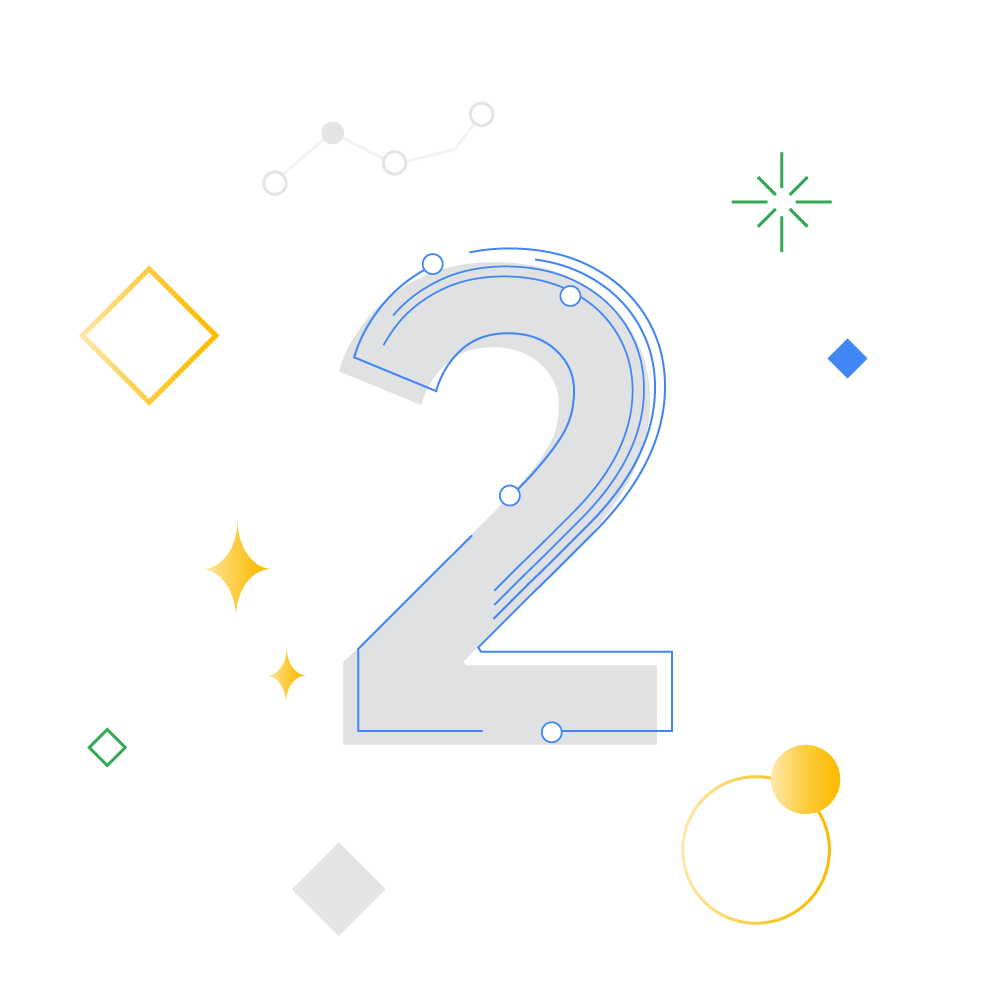 Launched new product solutions
In an effort to help publishers grow and simplify their advertising business, we developed several new features and updated existing ones: 
 
Simplified how partners manage advertising revenue and increased transparency for everyone in the ecosystem by moving Ad Manager to a first price auction.
Helped TV partners transition to digital advertising by launching new features like inventory sharing, ad break templates, TV forecasting, and real-time reporting for live and on-demand content. See our comprehensive product guide detailing all the ways Ad Manager can help programmers manage their digital ads businesses.
Released Programmatic Guaranteed with custom creatives. Looking to get started with this direct deal type? Start here. Then move to this Think with Google article detailing how to get the most out of your programmatic reservations.
See the details of all our 2019 product updates.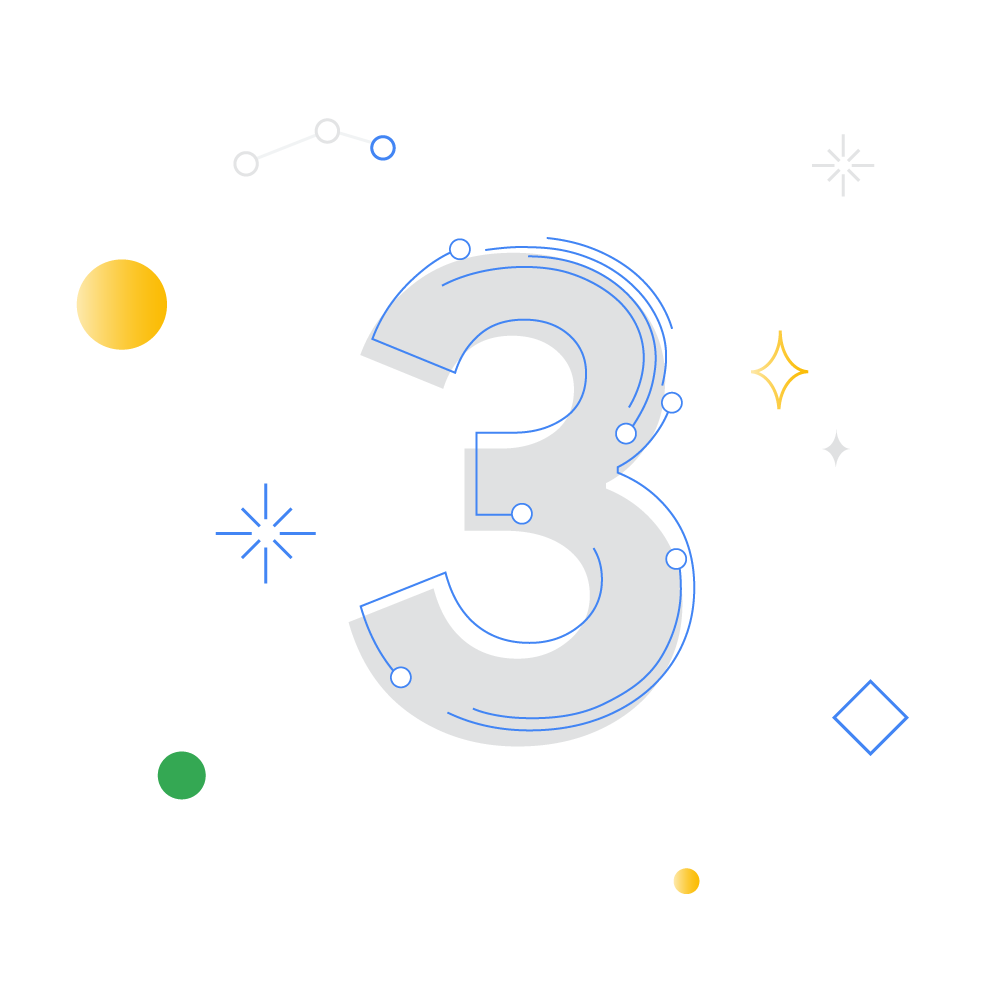 Shared actionable insights
Helped partners demystify large challenges and act on opportunities by delivering insights and research across several critical business areas.
 
In partnership with Deloitte and the Google News Initiative, we published a global report to help publishers responsibly analyze and activate their data to improve user engagement, increase direct-paying relationships with readers, and drive revenue from advertising. 
Produced our first-ever advanced TV inventory report that analyzed how TV broadcasters around the globe are selling their inventory across digital channels. The report also explores which signals will play the largest role in driving demand and pricing as TV inventory shifts towards programmatic.  
Explore all Ad Manager guides and reports here.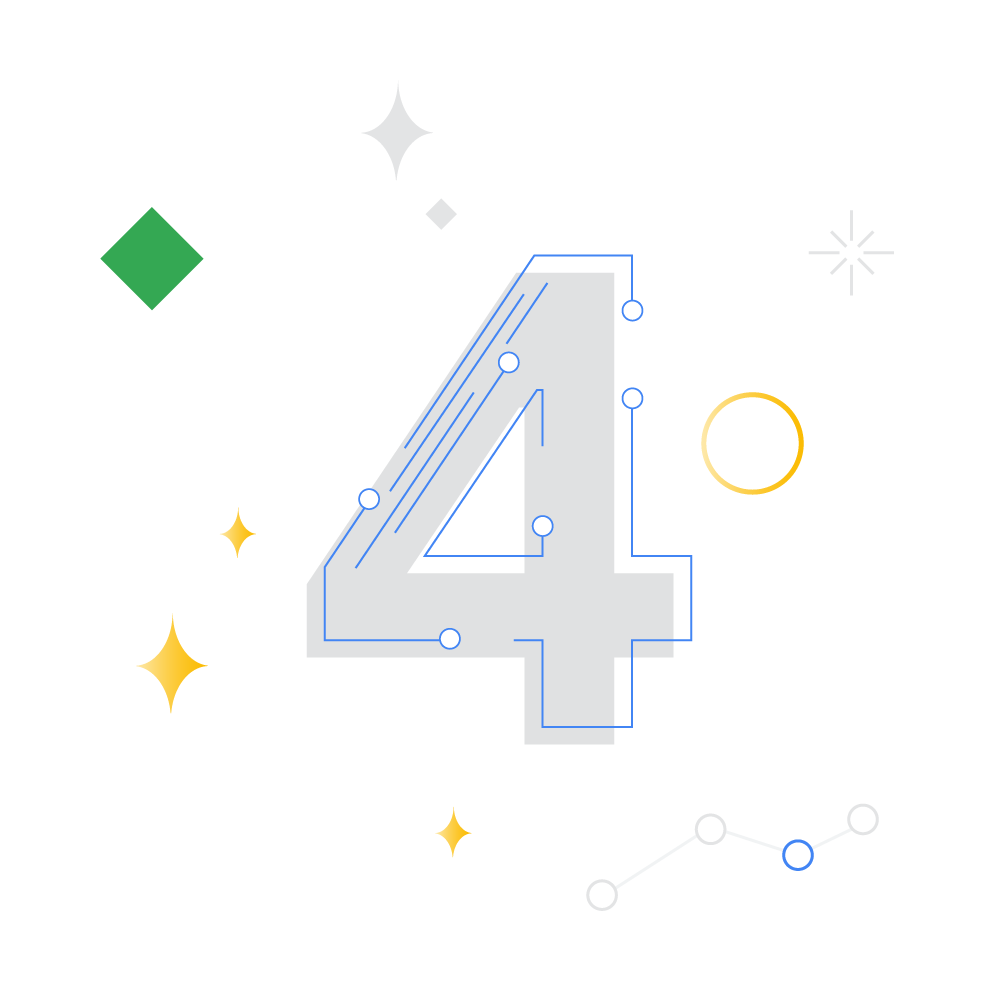 Encouraged a safe and healthy ads ecosystem
This year we took steps to ensure that our platform and policies are meeting users, publishers, and advertisers evolving expectations.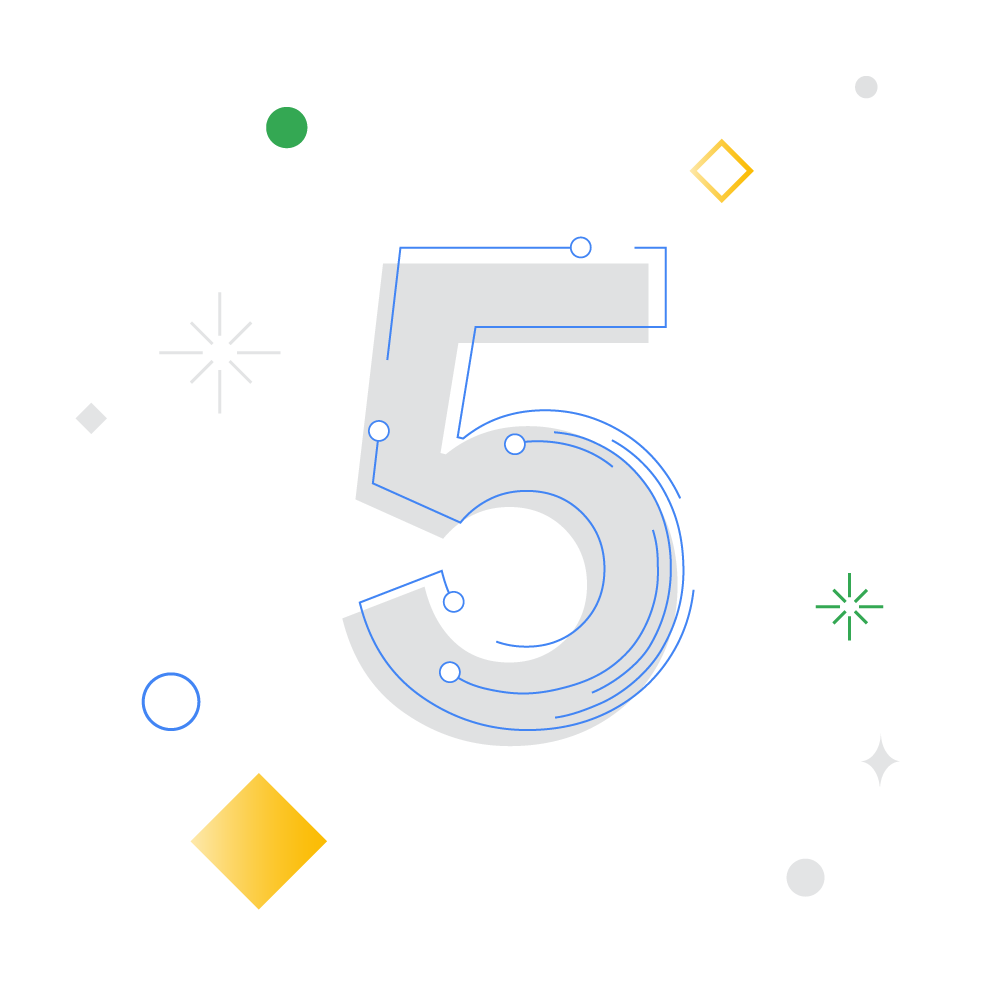 Published materials to help you learn and do more
Throughout the year we also developed a suite of feature briefs that detail many of the capabilities and benefits that the Ad Manager platform delivers for partners. Published dozens of articles and blogs highlighting news and announcements about new product developments, events and partnerships. And added new articles to the monetization section on Think With Google. 
To stay up to date on our latest news you can sign up for the Google Publisher Connection newsletter, or follow us on LinkedIn and Twitter.
Thank you to all of our partners for your contributions and input on Ad Manager product development and thought-leadership this year. Onward! See you in 2020.
from 2019 Google Ad Manager Recap via Google voice for business