Legendary photographer Annie Leibovitz is unveiling a series of portraits of individuals who are changing the landscape of their time. Using her Google Pixel exclusively, Annie encountered her subjects in the places they live and work and are inspired into action.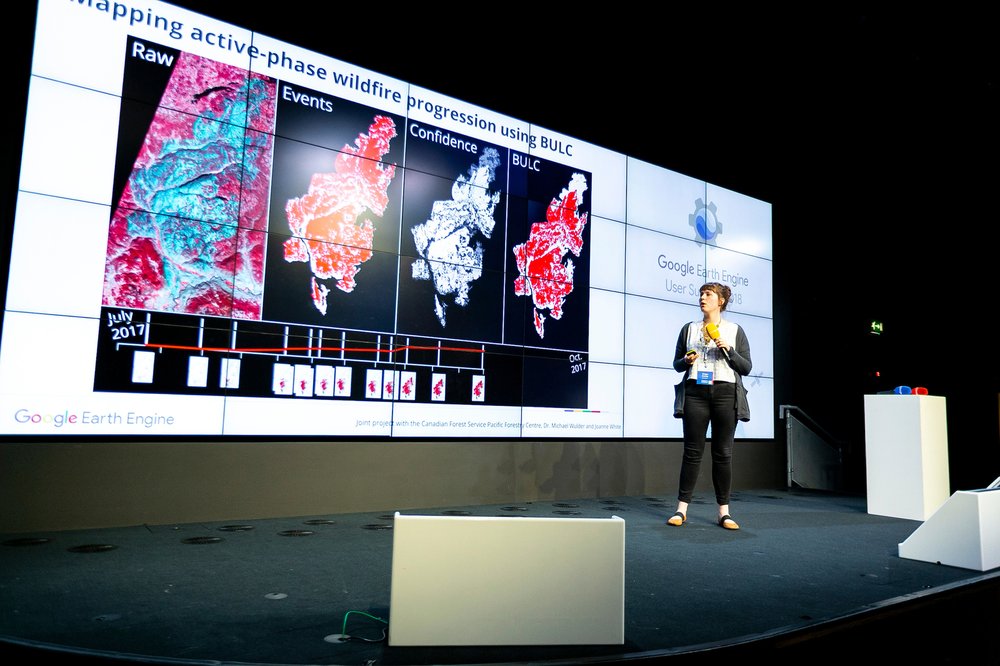 The pictures portray extraordinary people who are defined by their fierce desire to make the world a better place, no matter how daunting the obstacles. The individuals photographed include soccer player Megan Rapinoe, equal justice lawyer Bryan Stevenson, artist James Turrell, journalist Noor Tagouri, hip-hop activist Xiuhtezcatl Martinez, Army Officer Sarah Zorn, global-health scientist Jack Andraka and more.
Everyone can check out the full collection of these stunning portraits online, along with a behind-the-scenes glimpse of Annie's work. The Face Forward series will expand with new images as Annie continues to tell the story of today's changemakers. 
This project pushed Annie, who rarely has shot professional portraits on a camera phone. "I wanted to challenge myself to shoot with the camera that's always in your pocket," she says. "I'd heard so much about the Pixel and was intrigued."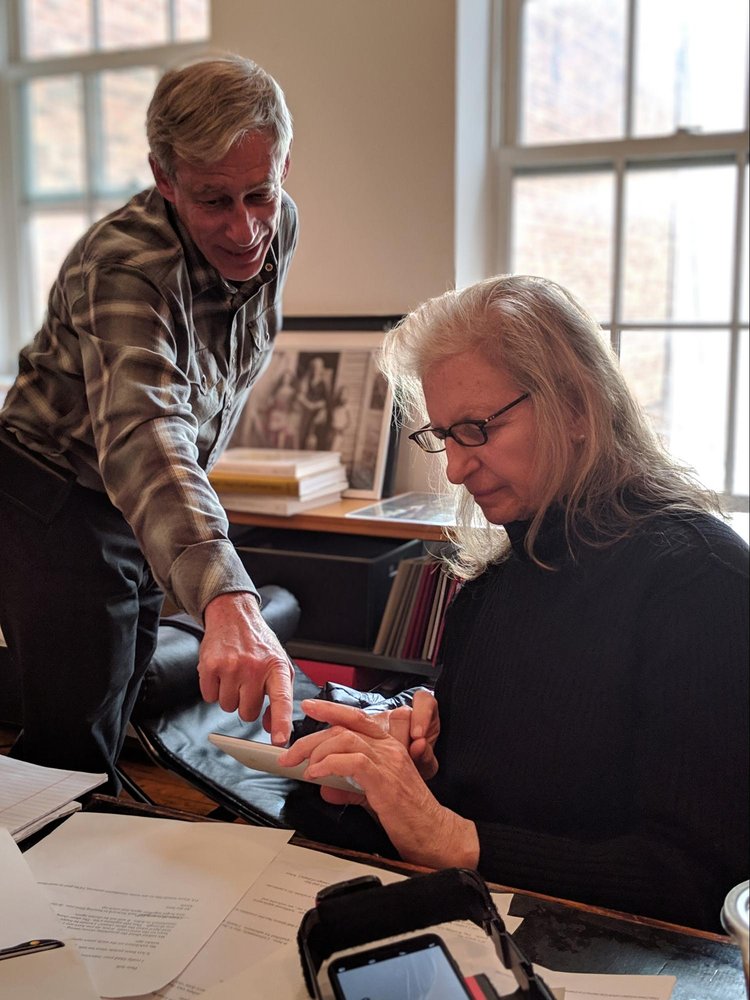 Working closely with Pixel's camera team, Annie tested new tools on the Pixel 4 including astrophotography. "I've been really impressed with the camera. It took me a beat, but it really started clicking when I relaxed and let the camera do the work."
Finally—for those who are hoping to channel your own inner photographer, we'll leave you with a piece of advice from Annie: "It's all inside you. You just go do it. It's all there."
from Annie Leibovitz unveils photo series with Google Pixel via Google voice for business