With the latest Chrome OS update, we're continuing to make Chromebook secure, fast and intuitively simple. Now you can control your music or podcasts from the lock screen, and manage your privacy settings across apps more easily.
Control music at a glance
The latest Chrome OS update brings controls for music and podcasts to your Chromebook's lock screen, making it easier for you to control your audio content while your device is locked. Now, if you're hosting a party and are using your Chromebook as a speaker, you can quickly skip to the next song or pause content without needing to unlock your device. This new feature works with YouTube Music, Spotify, iHeartRadio, dozens of other apps, and any media played through Chrome browser.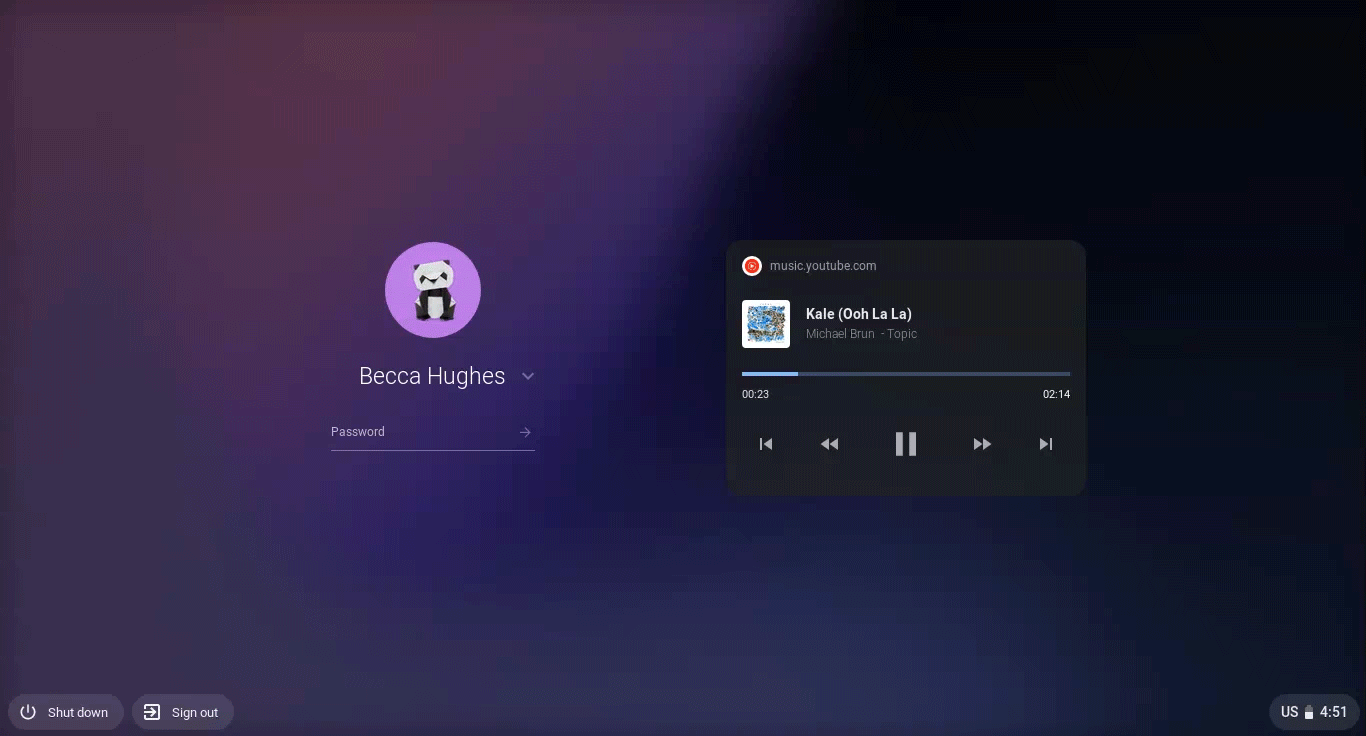 Manage app settings more easily
Now you can see and manage the settings for different types of apps on Chromebook — Play Store apps, web applications, system apps and more — all in one place.
There's now a dedicated "Manage your apps" button within the homepage of your Settings. Click it and you'll land on a menu that gives you a holistic view of the apps on your Chromebook.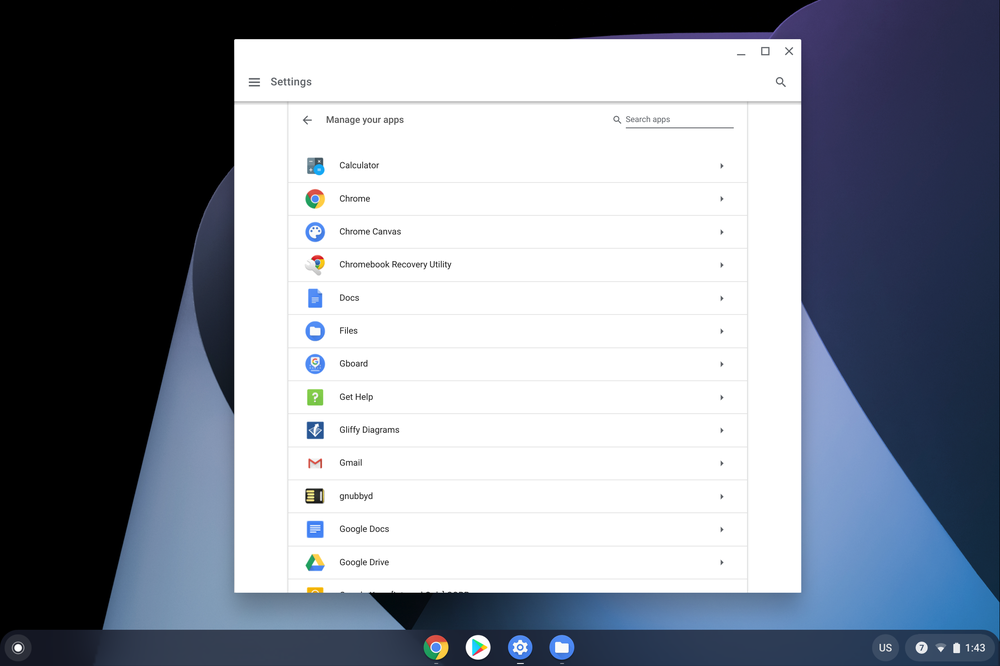 Click in further and you can see whether you've granted an app permission to your location, microphone, camera, and more. Quickly adjust these settings based on your preferences, through one centralized menu. 
Our goal is to give you more control over the privacy permissions you grant apps on Chromebook. Look for more app management improvements in the near future.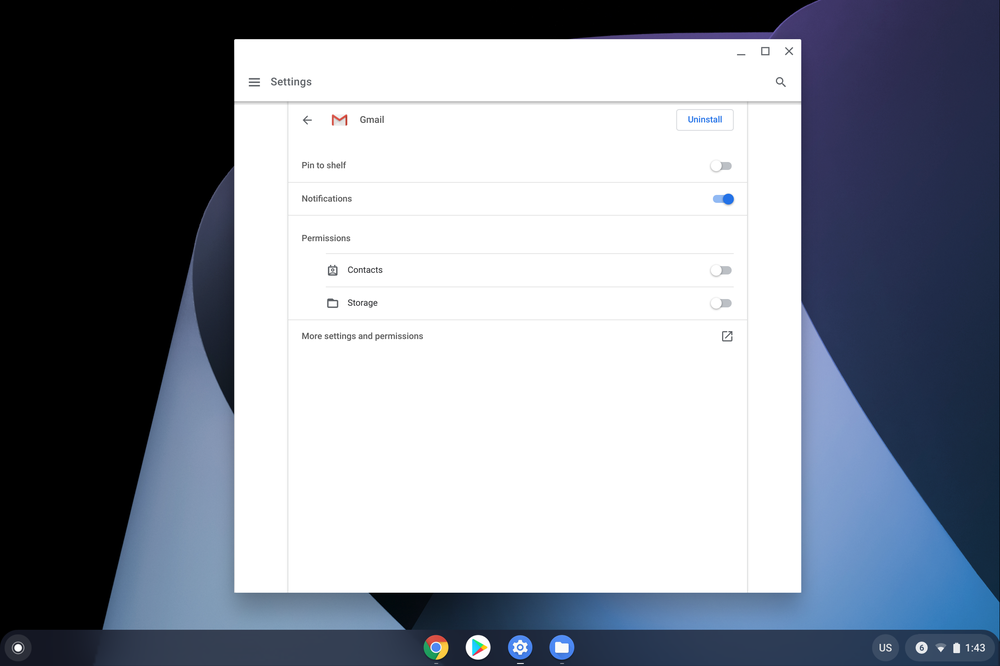 We'll be back in around six weeks with more Chrome OS improvements. In the meantime, enjoy the holidays! 
from What's new in Chrome OS: Control music and podcasts at a glance via Google voice for business